How To Stay Productive While Growing Your Yoga Business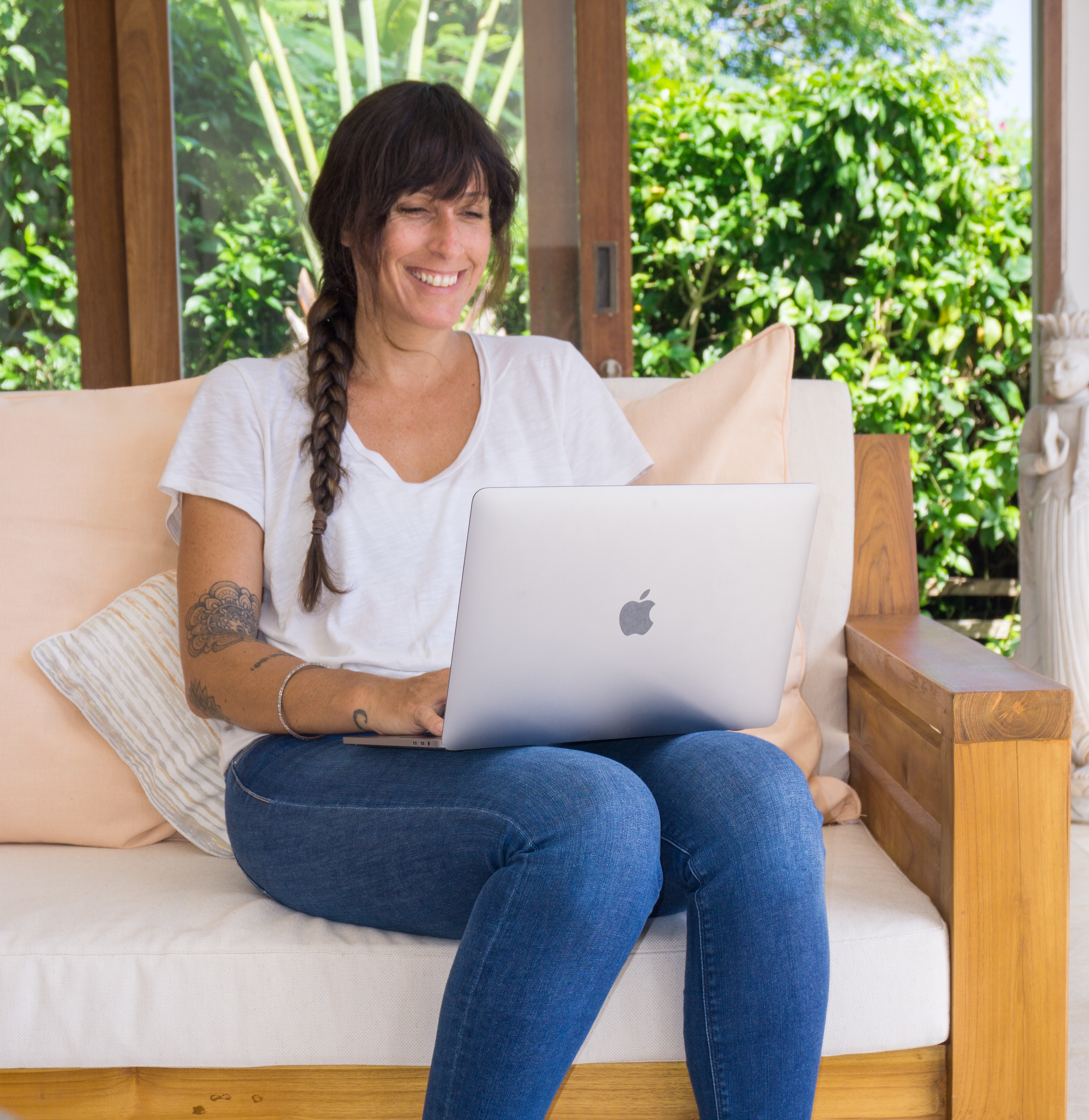 Masterclass + Worksheet To Organize Your Tasks And Time
Free Access To The Masterclass
Sneak Peek into the 6-month Mentorship Program
Fillable and downloadable Worksheet for you to fill out your daily, weekly and monthly tasks
List of Done-For-You Tasks depending on where you are at in your business
Sneak Peek
This is a sneak peek into Elevate Your Yoga Career, a 6-month Mentorship Program for yoga teachers to create, market and sell their offerings online.
For more information about the program, click here.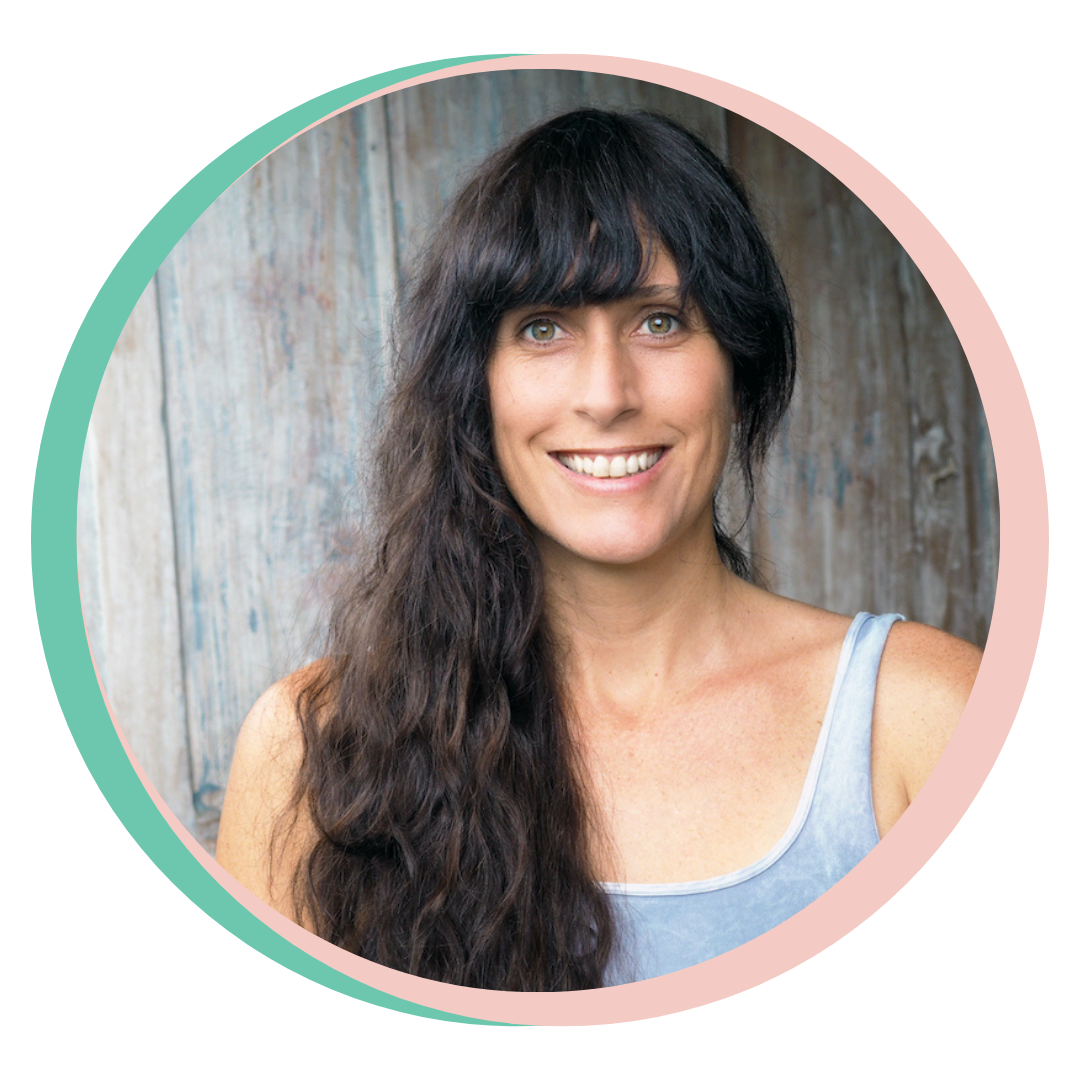 Hey, I am Gwen 🌴
I'm a yoga teacher trainer and mentor based in Bali since 2014.
In-person, I lead drop-in classes, workshops, retreats, 200h and 300h training in Nusa Lembongan, Bali (Indonesia) while online I help yoga teachers like you finally have the career and income they desire.
Why me? Because I have spent the last 7 years growing a very successful yoga business in person in Bali AND online plus I have helped over 3000 yoga teachers elevate their yoga careers. I also enrolled more than 100 students in ONE single online self-paced teacher training course that took me 2 weeks to create from idea to launch… this without ads + I grew my Facebook group from 200 members to 1400 members in just 90 days… again without ads. 
And I am ready to share all of that with you!


For more information about our 6-month mentorship program, click here.