This course will give you all the tools you need to develop a daily pranayama and meditation practice. The content has been designed for those who want to learn or review pranayama techniques and yogic meditation as traditionally taught. Each techniques will be explained in details, practiced and teaching tips will be given for all yoga teachers to be able to include these tools into yoga classes.
The aim of this course is to help you establish a daily traditional pranayama and meditation practice and give you the tools you need to share this knowledge with others.
This program is 100% online (self paced) which is an amazing opportunity for you to study at your own rhythm while having access to our senior teacher for any questions. This course can be done following our 2 weeks schedule or adapted to your own schedule.
At the end of the course, you will have developed a daily sadhana (spiritual practice) that fits your level and your needs. This level is our entry pranayama and meditation course and needs to be followed before our level 2 (upcoming).
Signing up for this 20-hour pranayama and meditation course will give you a lifetime access to all lectures, videos, audios and pdf. You will be able to come back to it at any time to review, develop your practice or to help you plan your classes.
After completing this course you will be able to practice and teach pranayama and meditation and will have a better understanding on how and when to practice for better results.
This 2 weeks Yoga Alliance accredited course is led by our senior teacher Gwendoline Ferreira (E-RYT500 & YACEP). Once the course is completed, and if you are a 200hour Registered Yoga Alliance Teacher, you will gain 20hour of continuing education credits.
WHO IS THIS COURSE SUITABLE FOR?
• Those who wish to learn traditional pranayama and meditation techniques
• Those believing in the power of prana, our life force
• Those who want to learn chakra meditation and use mantra to enhance their pranayama practice
• Those wishing to teach pranayama and meditation
• Those who want to integrate pranayama and meditation in their daily life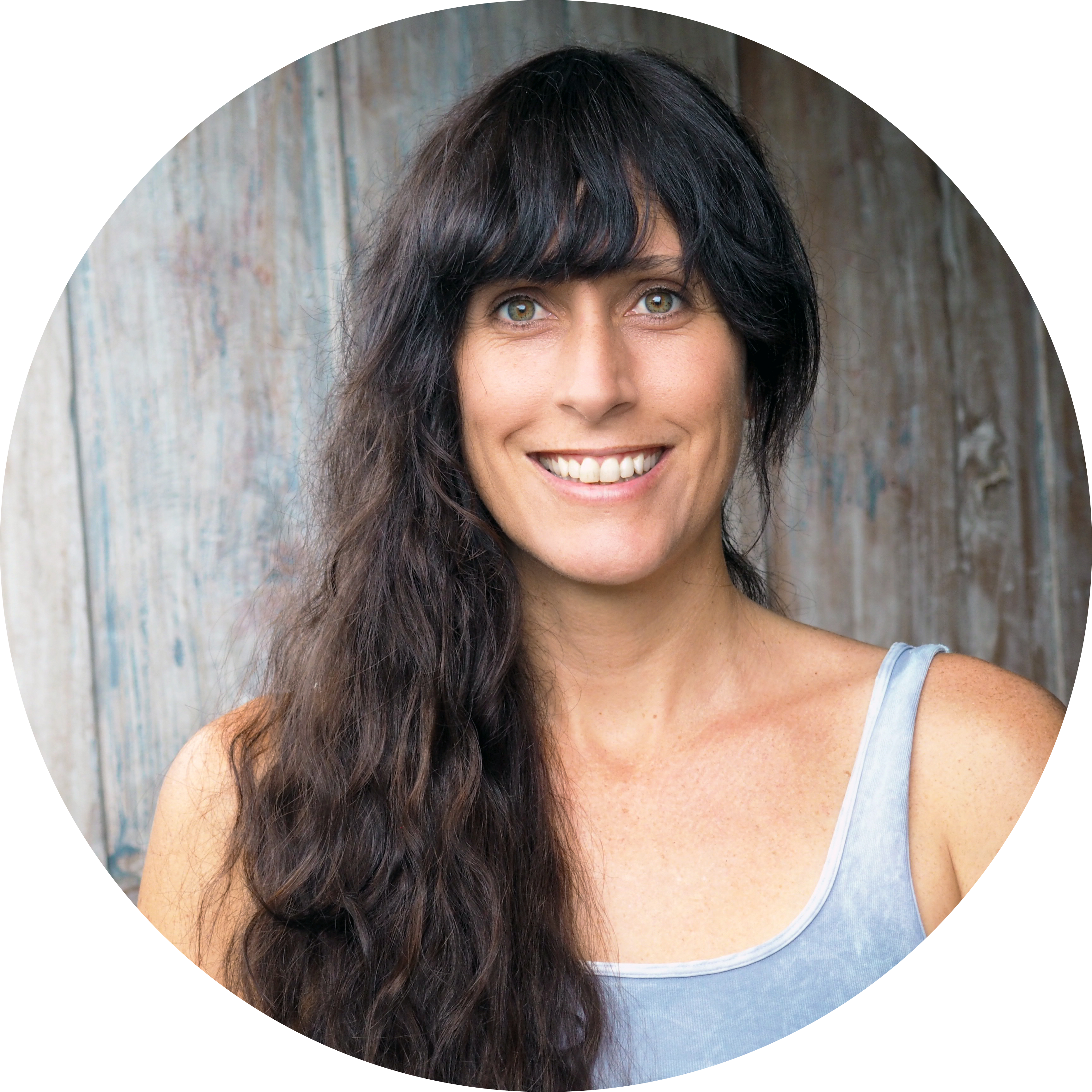 Welcome in this online Pranayama & Meditation Course!
I started to practice yoga asana 15 years ago while looking for a change from my usual work-out and I feel that this is in general how a lot of us came into the yoga practice. 
During my journey as a yoga practitioner and teacher I developed a strong desire to learn more about our life force and how to bring more balance into my life in general. This has led me to study Yoga Philosophy, Traditional Pranayama and Meditation with teachers such as Gregor Maehle, Dr. Kausthub Desikachar and others.
I feel it is a privileged to be a yoga facilitator and to be able to share this amazing practice of Yoga. We don't always have the chance to travel away from home to deepen our studies and I hope that by sharing knowledge online more of you will be able to dive deep into the beautiful practices and teaching of Pranayama & Meditation.