Are you trying to create and grow your community online?
Engage with purpose is a self-study program that teaches you the exact strategies I've used to create and grow free Facebook communities.
I'm sharing with you EVERYTHING I have learned about growing and building an engaged and profitable Facebook community so that you can do the same! 
Engage with purpose is my jam-packed program for committed yoga teacher who are ready to create a Facebook group with thousands of members, massive engagement and that sells out their offerings with ease!
You are here because you want to create a meaningful community and grow your tribe!
You want to create a community around your brand and business but do not know how.

You are wondering how to create engagement in your Facebook Group…

You are done trying to do it alone and want to apply a strategy that works
Imagine if...
You know what to post, when to post and how to get people to engage with your content.
+
You have ideal students find and join your group daily with little to no effort.
+
You are feeling excited to show up in your Facebook group knowing that your audience loves to hear from you.
+
You can finally grow your own business and make the income you need without working 10 hours/day.
+
You feel confident and clear and others see you as the go-to expert.
+
You have an easy step-by-step strategy to follow to create, nurture and grow your own community on Facebook.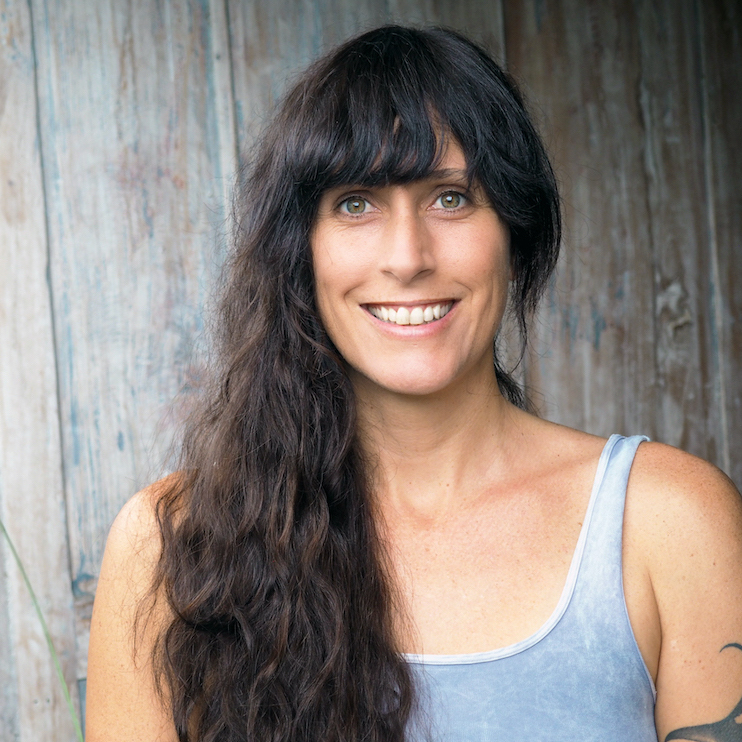 I'm helping yoga teachers (like you) create and sell out their offerings so they can get the life, income and freedom they desire.
I combine teaching skills expertise with simple, yet powerful, marketing and business strategies so you can finally become a confident yoga teacher and successful business owner.
Why me? Because I have create dozens of amazing Facebook Group! One of my group has more than 10.000 members in it and works all by itself! Last year I created the now " Elevate Your Yoga Career" Facebook Group that grew in just 6 months from 200 members to 2100 members.