This Online & Self Paced Ashtanga Yoga Training is a comprehensive program that will help you establish or re-establish a regular Ashtanga Yoga Practice. If you are already a certified Yoga Teacher, this course will enable you to offer your own Ashtanga Yoga Classes.
It brings a detailed perspective on this traditional method of yoga by offering you lectures on each asana (alignment, anatomy, vinyasa count, Sanskrit, breath, bandhas) and on the philosophy and theoretical aspects of this practice. Whether you are already familiar with the Ashtanga series and looking to teach it or an Ashtanga novice interested in starting a regular practice, this course is for you!
This training being 100% online and self paced is an amazing opportunity for you to study at your own rhythm while having access to our senior teacher for any questions. All classes are pre-recorded and you will have access to different led classes to practice at home.
Enrolling in this course gives you free access to our weekly led Ashtanga Yoga Class on Zoom, for the month of February. These weekly 90 min classes will focus on the half primary series and take place every Friday at 8am uk time (4pm Bali time).
This 25 hour Yoga Alliance accredited course is led by our senior teacher Gwendoline Ferreira (E-RYT500 & YACEP). Once the course is completed, and if you are a 200hour Registered Yoga Alliance Teacher, you will gain 25 continuing education credits. These credits can be added to your Yoga Alliance account if you are registered with them.
In order to continue growing as a teacher, all Registered Yoga Teachers (RYT) must complete 30 hours of Continuing Education every 3 years.
This Course Is For You If:
You wish to establish or re-establish a daily yoga asana practice

You are curious about the Ashtanga Vinyasa System and maybe even have studied it before but wish to go back to basics to build a strong foundation 

You do not want to start comparing every book to learn the alignment and cues for each asana and wish to see them all in one place

You want to be part of a community that will keep you engaged and motivated in your desire of building your practice and your teaching skills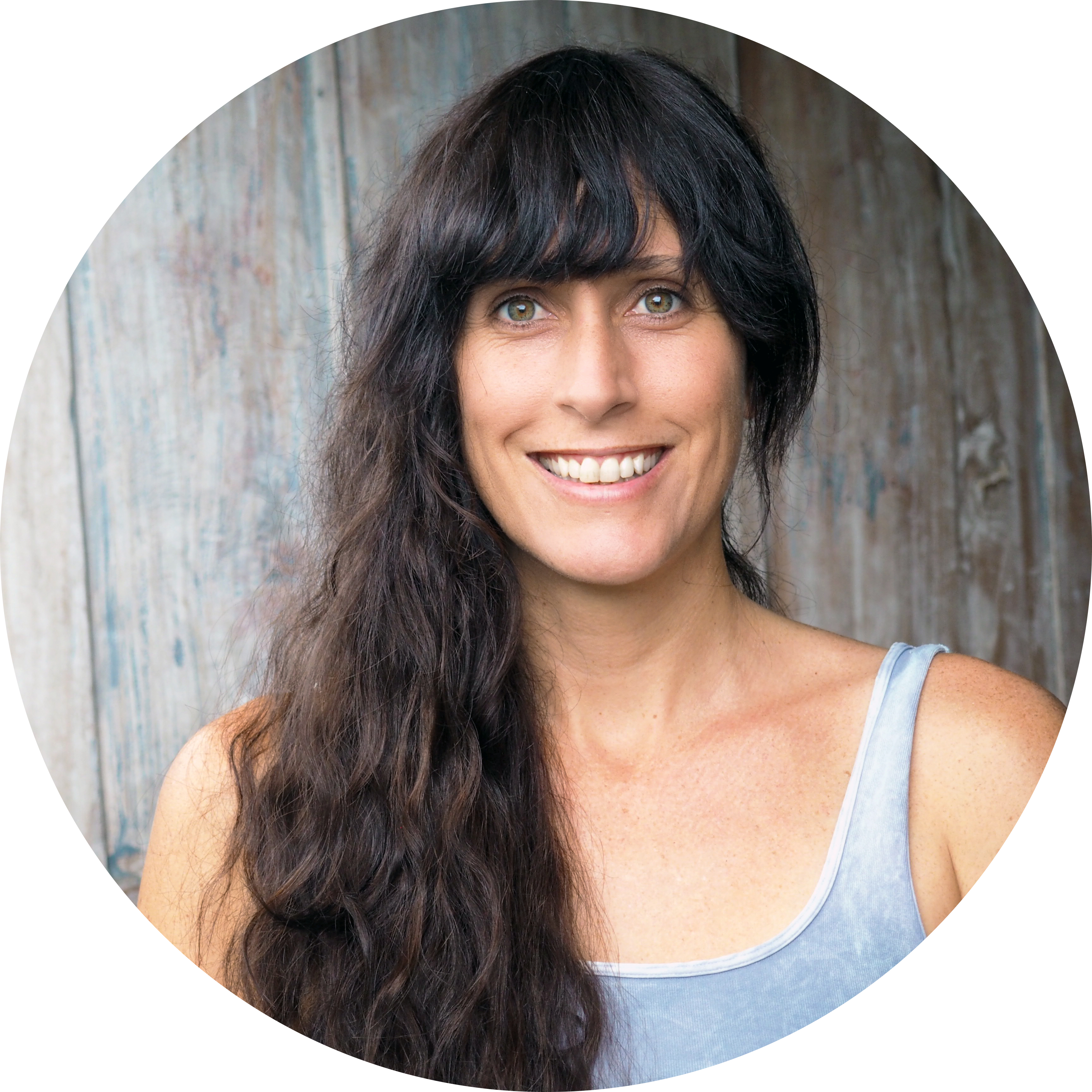 Hi! I am Gwendoline Ferreira, the creator and teacher of this Ashtanga Yoga Course! I have been practicing yoga since more than a decade and teaching Ashtanga Yoga Teacher Training in person in Bali since 2016.
One of my biggest passion and mission in life is to help yoga teachers elevate their yoga career so they can serve their students with authenticity and also get the income they desire.
I feel it is a privileged to be a yoga facilitator and to be able to share this amazing practice of Yoga. We don't always have the chance to travel away from home to deepen our studies and I hope that by sharing knowledge online, more of you will be able to practice and teach Ashtanga Yoga.